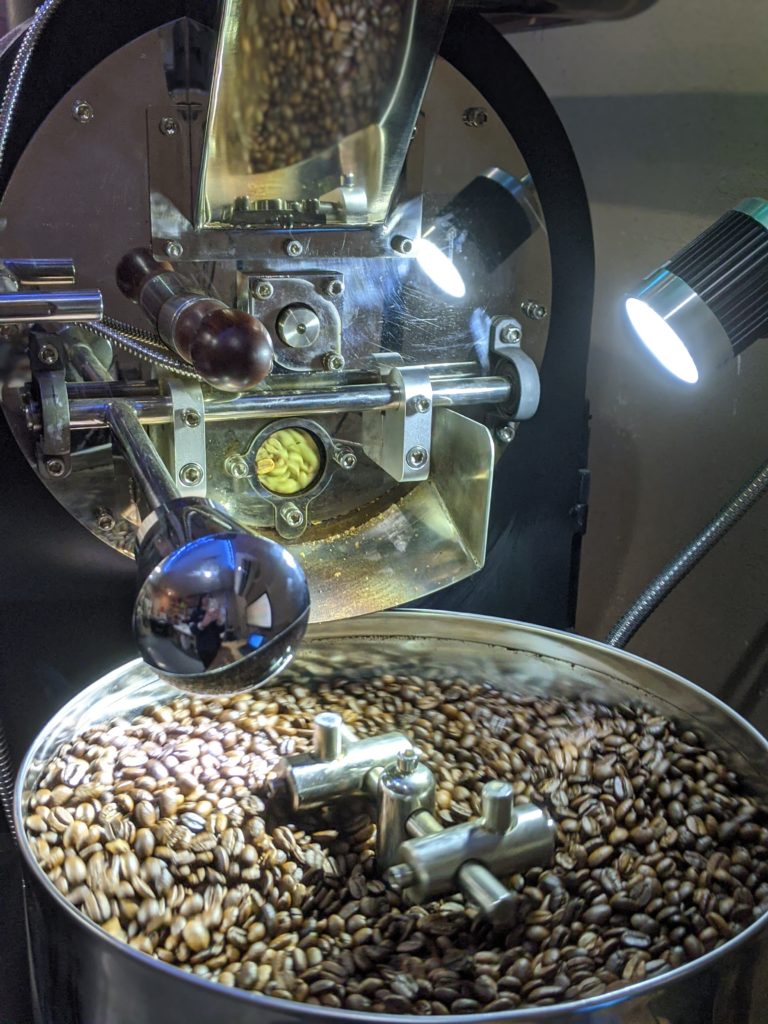 Give your customers the Mid Watch experience
Does your shop, restaurant or bar need some seriously high quality coffee beans or cold brew? 
Contact us to see how we can partner to bring your establishment to the next level of flavor and quality. We consider all our customers friends and we want to help you succeed! 
Drop us a line and we can get you samples. We want to share all our knowledge with you to create the most flavorful products possible. In some cases, even demos and training are available. 
Get more info on our wholesale coffee!